About Oculus:
Oculus is a brand of Facebook Technologies, LLC (formerly known as Oculus VR, LLC), a subsidiary of Facebook, Inc. The division produces virtual reality headsets, including the Oculus Rift and Oculus Quest lines. We are proudly distributor of Oculus Consoles in all over the world.
Oculus Quest 2 – A standalone headset which contains integrated mobile computing hardware and does not require a PC to operate, but can optionally be used with PC-based VR games by connecting them over USB.
The initial Oculus headsets, produced under the "Oculus Rift" brand, are traditional VR headsets that require a PC to operate.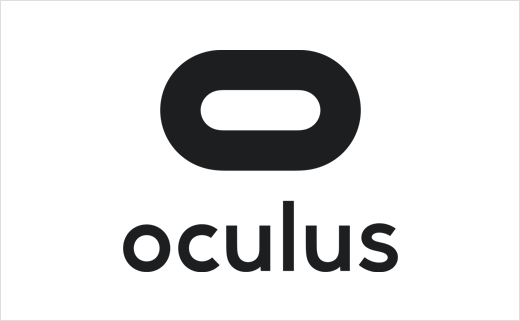 Oculus Quest 2
In September 2020, Facebook unveiled an updated version of the Quest, Oculus Quest 2. It is similar to the original Quest, but with the Snapdragon XR2 system-on-chip and additional RAM, an all plastic exterior, new cloth head straps, improved Oculus Touch controllers with improved ergonomics and battery life, and a 1832×1920 per-eye display that is currently supporting running at 120 Hz. Similarly to the Rift S, it uses a single display panel rather than individual panels for each eye. Due to this design, it has more limited inter-pupillary distance options than the original Quest, with the ability to physically move the lenses to adjust for 3 common IPD measurements.
Text font: Wikipedia.org